Welcome.
Thank you for visiting the Chet Valley Churches Website. The Chet Valley Churches are part of the Diocese of Norwich
The Calendar contains details of what is on in our churches
Have a look at our Events section which highlights some of what is happening
Our Photos Gallery has some pictures of what we've done
Our latest weekly Church Newsletter can be visited here
Our latest issue of "Contact" is available here
The Chet Valley Churches are a group of worshipping communities centred around the River Chet in south Norfolk. Our churches range from a tiny thatched church to a huge 15th century building, and our styles of worship vary too.
Like many rural churches, service times are not always the same every week, so if you're planning to visit us, check out the calendar to see what's on.
Our Sunday services encompass both traditional and contemporary styles. Some follow the Book of Common Prayer (BCP), or current versions of the Holy Communion service while others are aimed at being more family friendly, in particular All Together Worship and Xpressions Café.
To find out more about the Church week by week, have a browse through the website, or click on the link at the top of this page to find our Weekly News.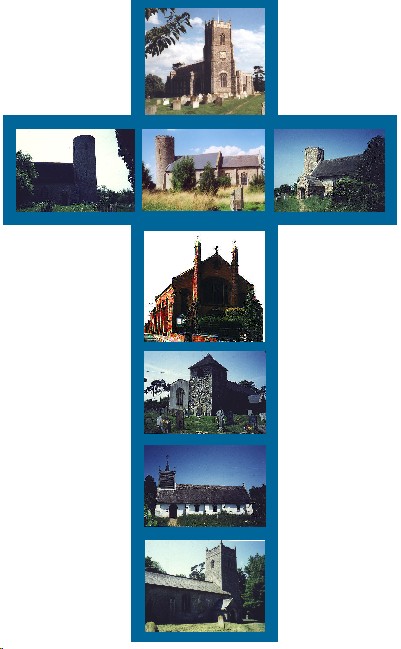 On the rest of the site we'll be telling you about who we are. We hope that you'll like what you find and come and join us for some of the events. To make things easy to start with, here are the main services. It is always worth checking on the calendar however, to see if there are any changes.